Neutrogena launched an economic LED facial mask on Monday that uses red and blue LEDs that can treat acne on people's faces, reported EliteDaily.
The LED masks cost only about US $40, an affordable price compared to other similar products on the market ranging from at least US $100 to Desse's LED mask that costs a hefty US $1,800.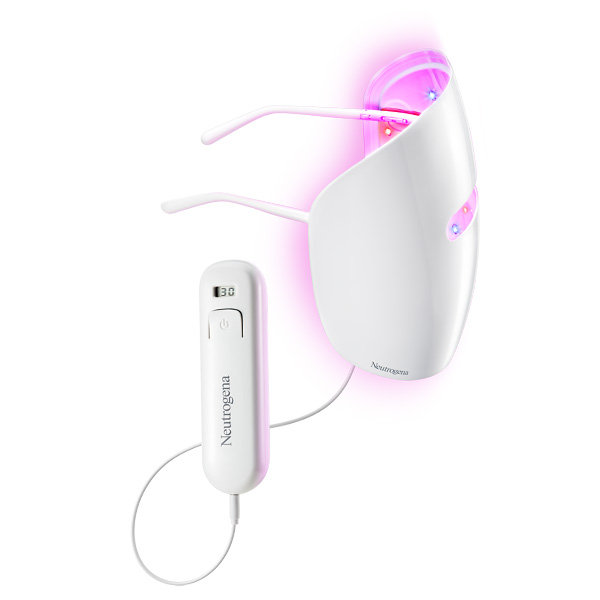 Neutrogena's affordable LED facial mask targetted to treat teen acne. (Photo courtesy of Neutrogena)
The affordable LED facial mask does come with a catch, though. It comes with a controller that has to be discarded after 30 treatments, and a new controller that costs US $17 per piece has to be purchased for the mask to work.
The mask is able to treat two major causes of acne, the proliferation of propioni­bacterium acnes (P. Acnes) bacteria and inflammation, a TeenVogue report quoted Naomi Furgiuele, the Senior Director of R&D, Global Beauty Face Care at Johnson & Johnson saying.
"Blue light has been shown to reduce and eliminate P. Acnes bacteria, which can help stop breakouts from forming," said Furgiuele. "Inflammation, on the other hand, acts as the match that lights the fire of acne. We need red light to interrupt the breakout cycle by reducing inflammation."
According to the American Academy of Dermatology, red and blue light are visible light sources that are effective at eliminating pimples, but ineffective at clearing cysts or blackheads.
Neutrogena's Light Therapy Acne Mask is available online as of Oct. 3, 2016.